Maintenance and Repair Service: Pneumatic Cartridge Loaders
Allow us to keep your equipment up to date with the latest hardware improvements and in peak operational condition.
Before Servicing: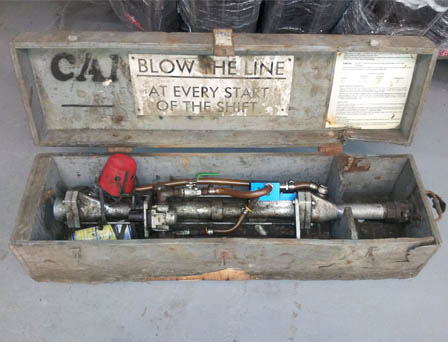 After Servicing: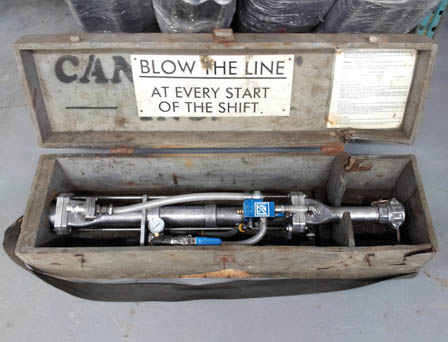 Benefits of Rebuilds and Servicing:

Cost Effective
Quick turn around time
Experienced Staff
Equipment Upgrades

How the repair service works:

Ship your equipment to our repair facility prepaided or drop it off in person.

Our repair technicians will inspect and test your loader.
We will contact you with a quatation containing the parts that are required to be replaced.
Send us a purchase order and authorize the repair.
Our repair technicans preform the repair and servicing.
Your equipment is shipped collect to your site or is available for pickup at our repair facility.